TOWARDS A BETTER FUTURE
HR 4.0
EVA is a conversational & predictive AI engaging users from a friendly process automation platform to personalise the digital experiences of Talent and help HR achieve both growth & sustainable HCM.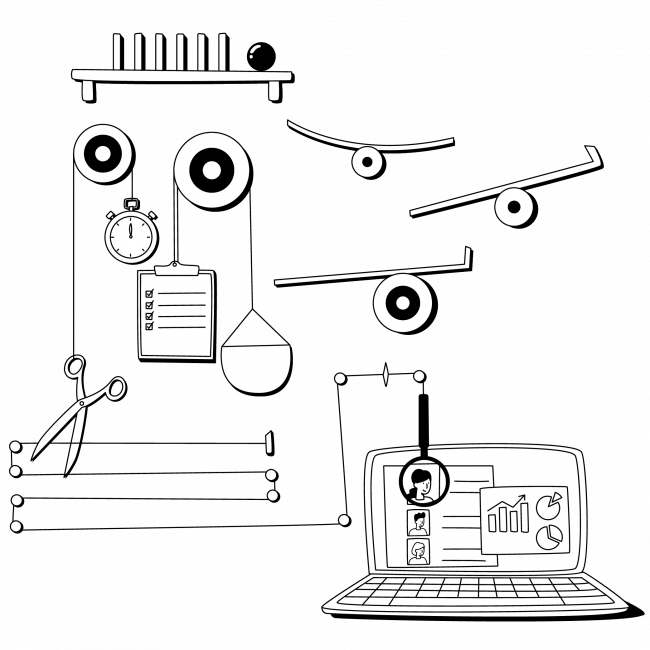 HR & TECH recognitions
Winners / Finalists
AS SEEN IN THE
HR, Tech & Business News
Productivity | Talent Experience | Conversational AI | Predictions
Design your HR 4.0 Superpower
Today, the cognitive technologies of the 4th industrial revolution create a better future by helping organisations and people achieve both growth and sustainability.
EVA leverages their fantastic powers of automation, prediction and personalisation to hire & manage human capital sustainably.
We heard the first step is the hardest
Step today into the world of


HR 4.0
EVA.AI SOLUTIONS
3 Digital Transformation Solutions

to achieve Growth & Sustainable HCM
HR functions are at the forefront for enabling, over the long term, the growth and sustainability of their enterprises' operations.
EVA's modular solutions take care of improving the digital experience of your people, their productivity and engagement, by learning about their needs, skills and decisions and
aligning their interests to your organisation's growth and sustainable objectives.
HR Experience 4.0
HR Digitalisation Solution
HR Experience 4.0
Your enterprise and people — champions of the HR digital transformation.
EVA's digital HR journeys are designed to make lives easy for your leaders, hiring managers, TA, TM, recruiters, candidates, and employees alike.
Improve and accelerate your organisation's workflows and people's decision-making processes with AI-based recommendations of job vacancies, missions, learning materials, insightful metrics, and critical information.
Hiring and managing a growing, demographically diverse talent pool has never been as efficient and effective.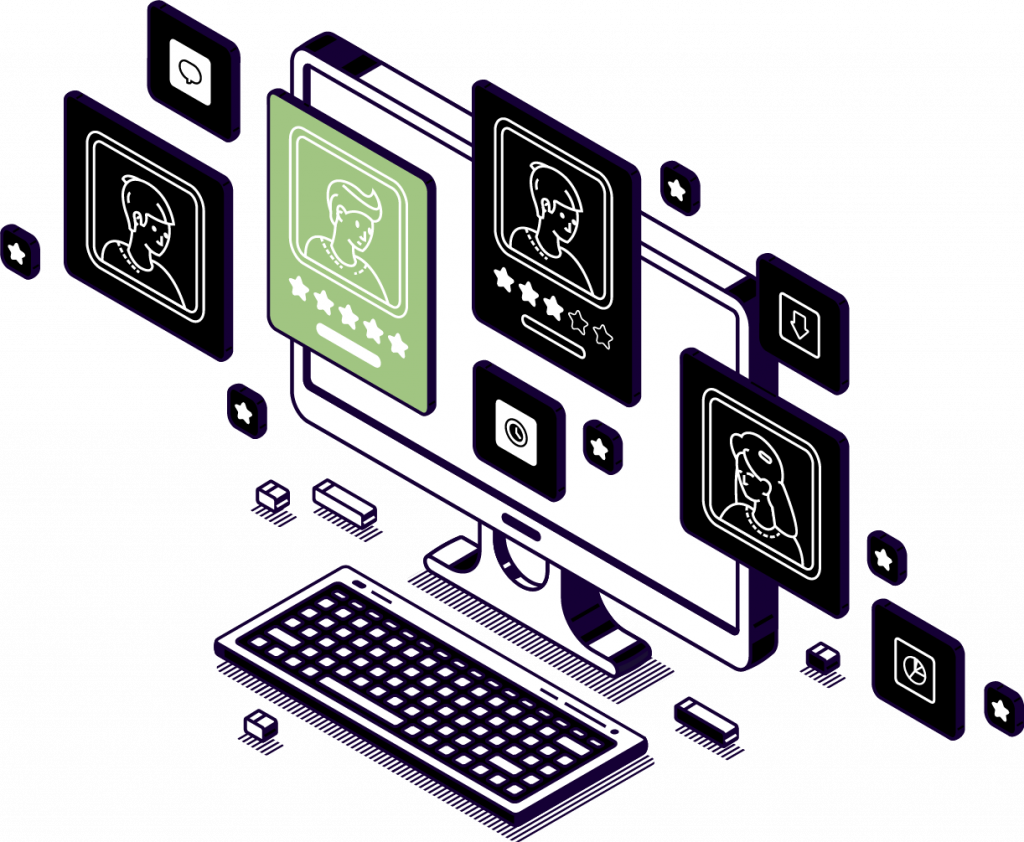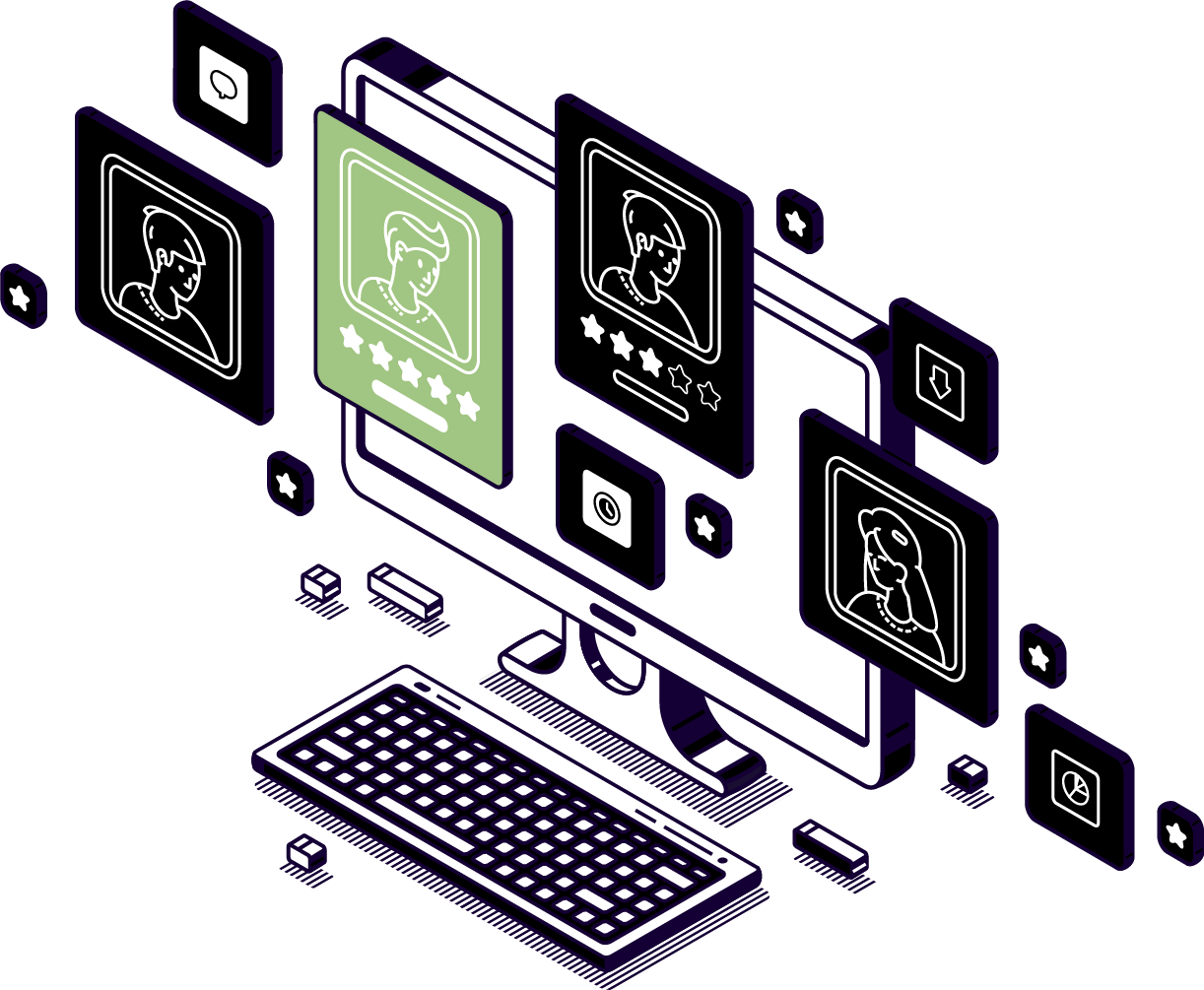 Talent Acquisition 4.0
Talent Management 4.0
Building a Better Future
Testimonials
We work with some of the most forward-thinking companies in the HCM space who believe in our HR 4.0 vision.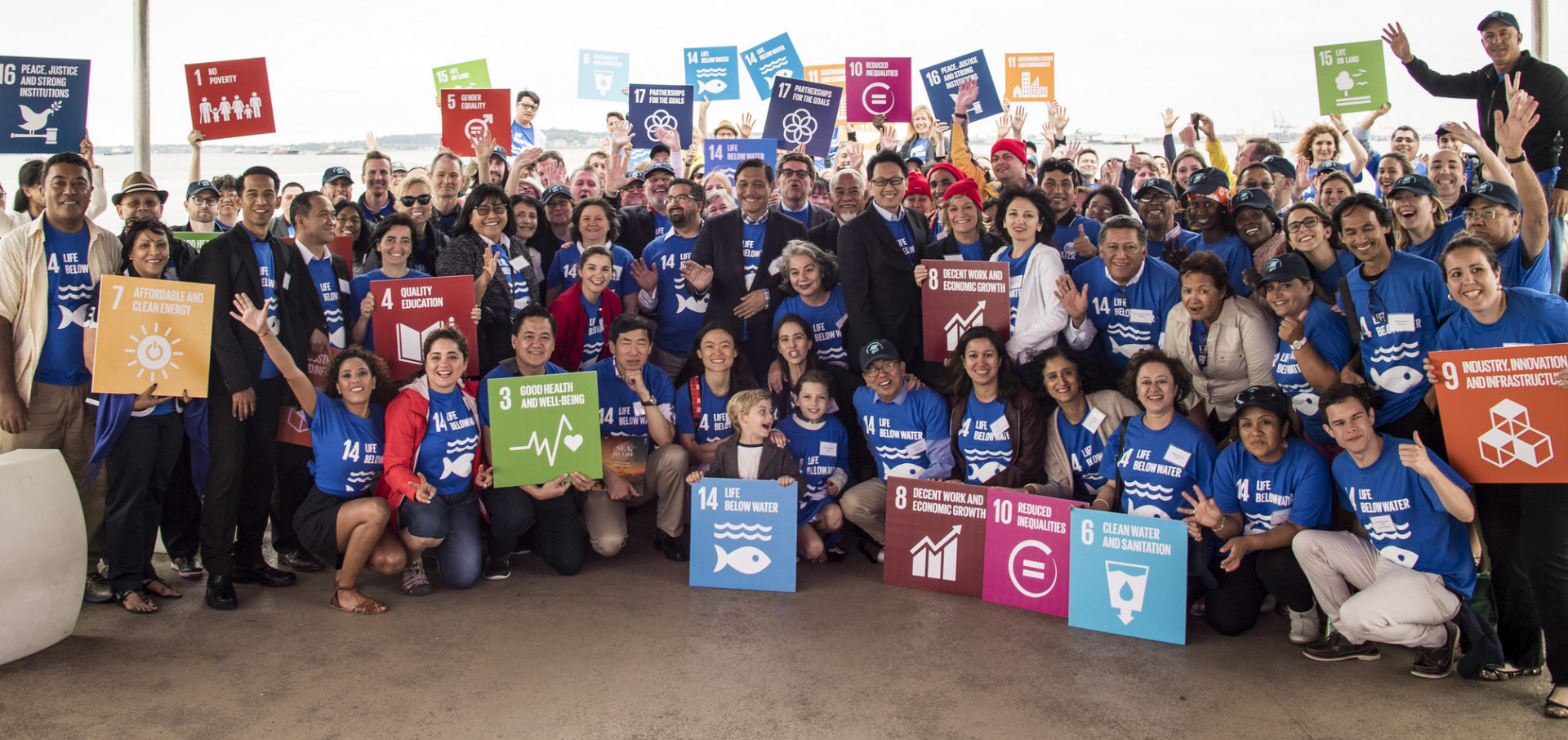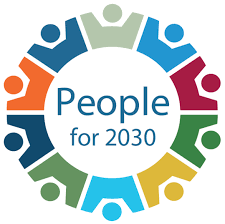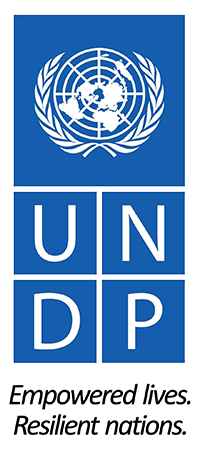 With EVA, our objective is to multiply by 5 the effectiveness of the UNDP GPN (Global Policy Network) / ExpRes (Experts Roster for Rapid Response) deployment of consultants for Crisis Management, Crisis Recovery and Resilience across all technical areas in the 170 countries and territories in which we operate.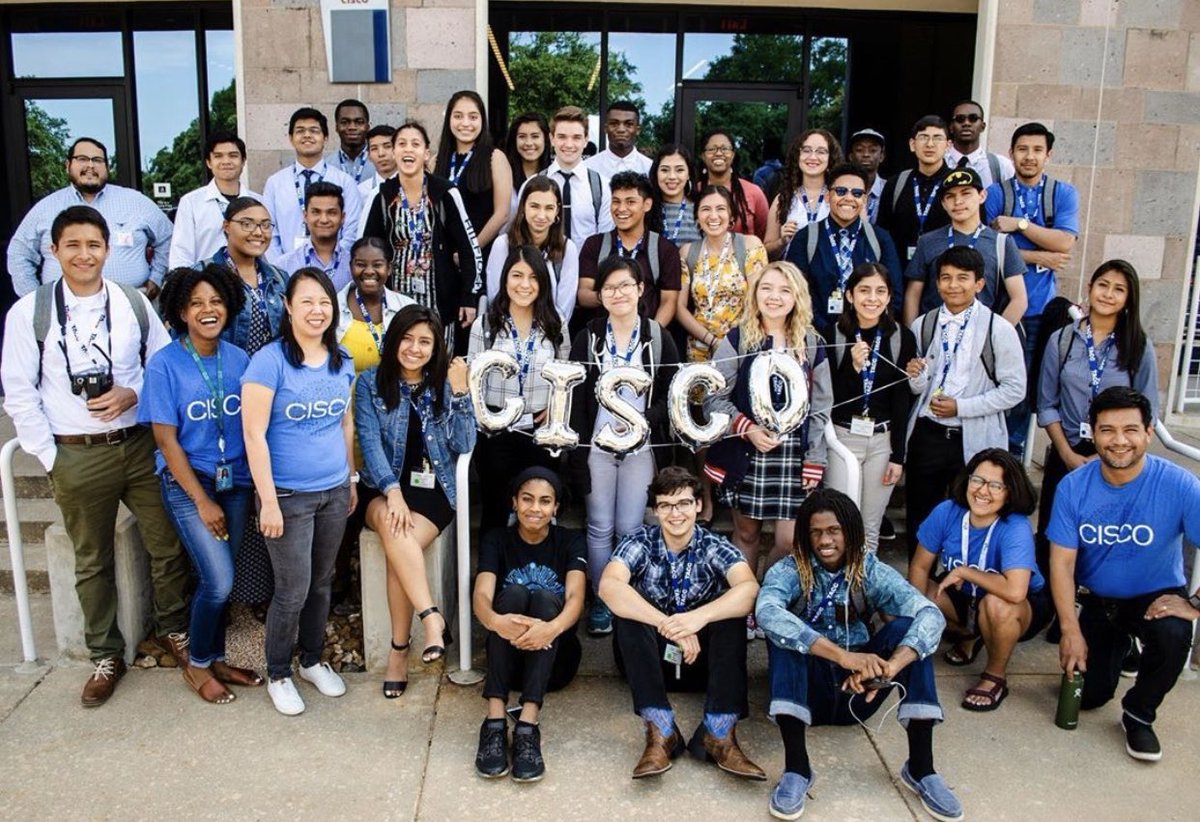 Our work is driven by intelligence. How we innovate, plan and measure the impact we have on teams just took a huge leap forward with the EVA bot for analytics. And it's integrated into our own Webex Teams collab tech. Huge win for us!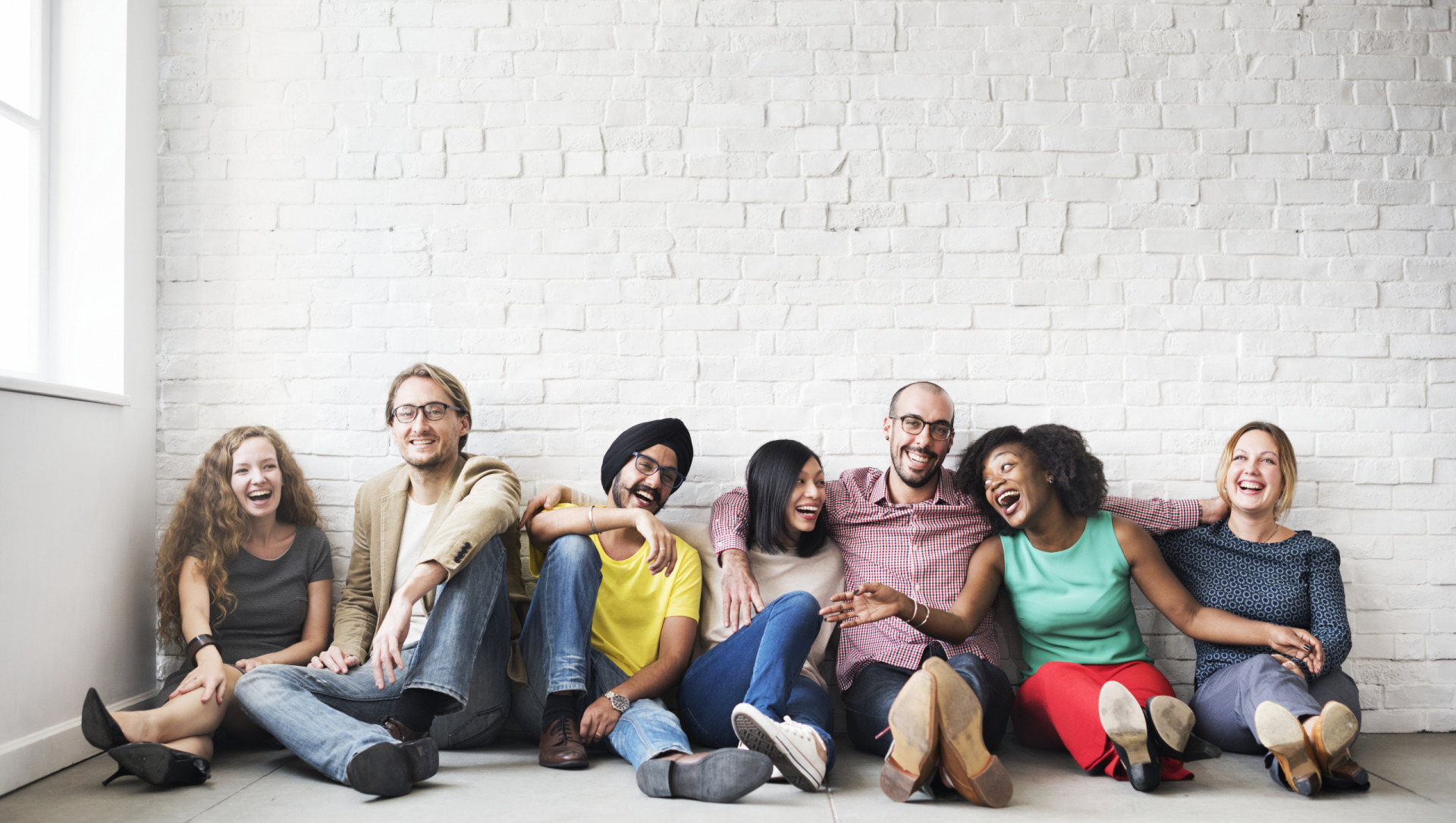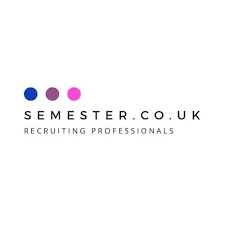 Configurable RPA workflows, a multi-channel chatbot and powerful machine learning combine to create a solution that feels like it was built for us. From the moment Drue gave us a tour of the system, I got that feeling that this was going to change everything. I'm glad I made the decision, For the first time in a while I get excited about the future of my business and that's saying something in today's competitive market.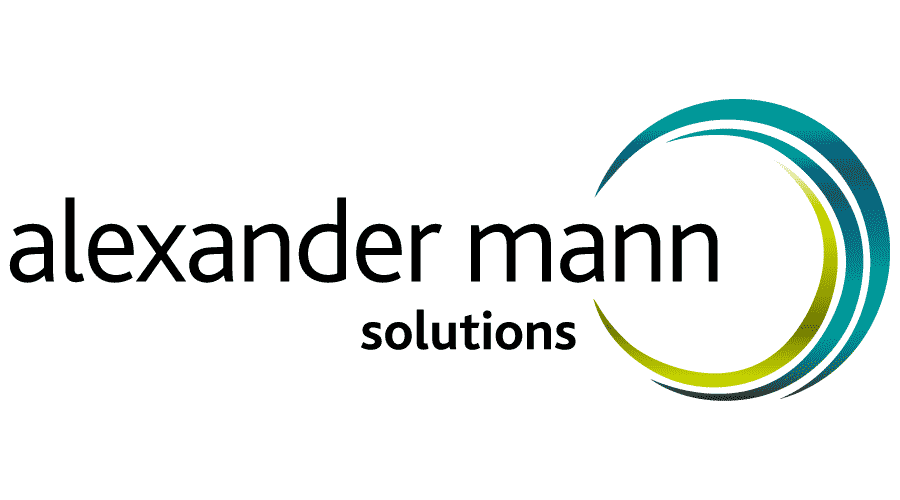 I voted for EVA at Unleash as I believe they have developed something special in the automation space, aligned to key challenges that organisations are facing today. A solution that is scalable and flexible with a great user experience. Today we have a global partnership with EVA and are very excited about working with them closely in the future.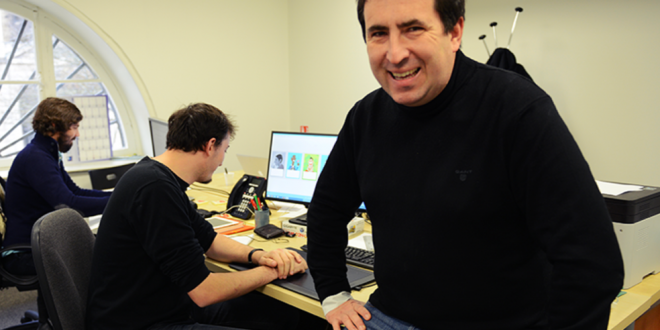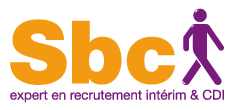 Pursuing more placements at the same headcount, EVA turbocharges our in-house technology. EVA.ai isn't another tech vendor – they are a trusted partner for our team, their training for our recruiters is intuitive and their solution makes us more competitive and better services our clients.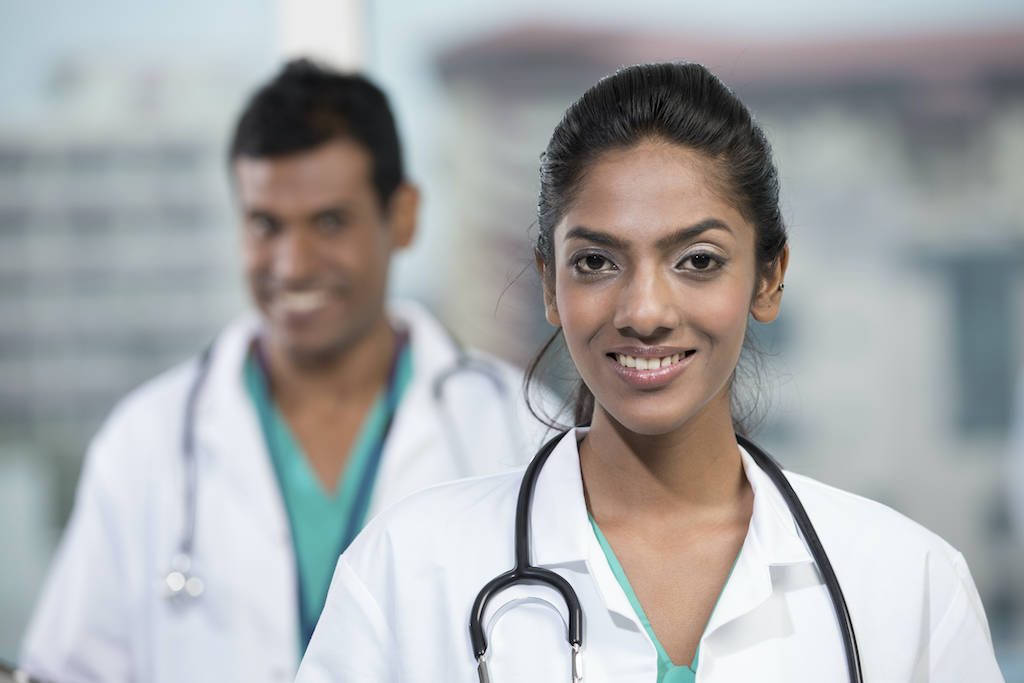 Using EVA.ai we are able to scale candidate engagement and recruiter productivity without increasing our overheads. In the healthcare space, the first-mover advantage is key and EVA gives us that competitive edge.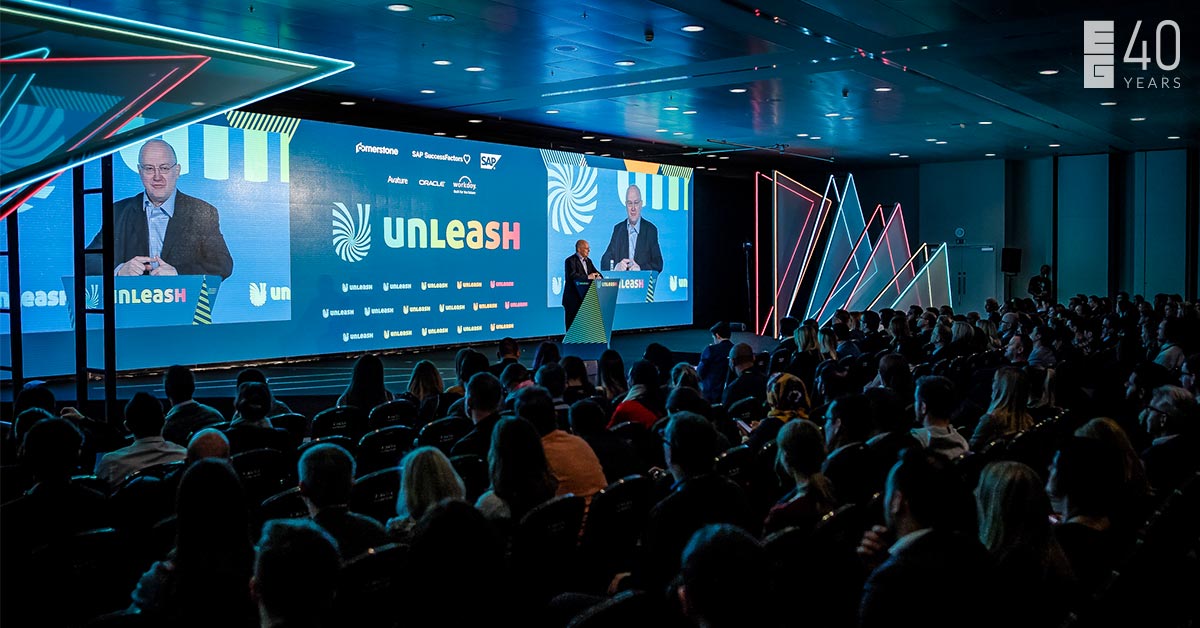 Congratulations to EVA.ai – Predictive Recruitment Technology, our first UNLEASH19 Startup Competition Winner, you have done an amazing job impressing both our expert jurors and the audience. Looking forward to seeing you shine!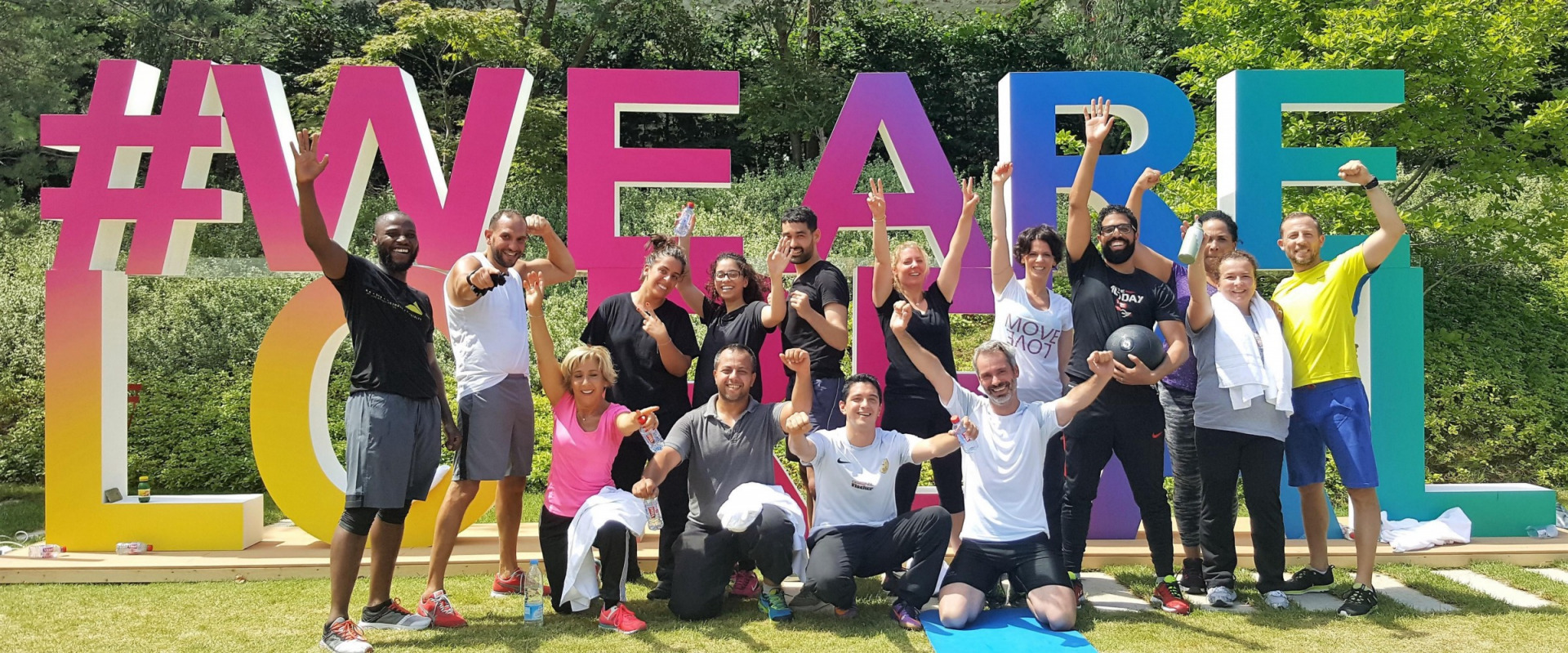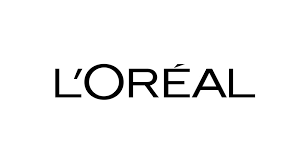 After reviewing extensively the market for the newest and most advanced recruitment technology solutions for both Corporate HR and agencies, I can affirm without a doubt, EVA.ai is head and shoulder above anything I've seen in the market! Their UX is as simple and beautiful as their features and plug-ins are all-encompassing.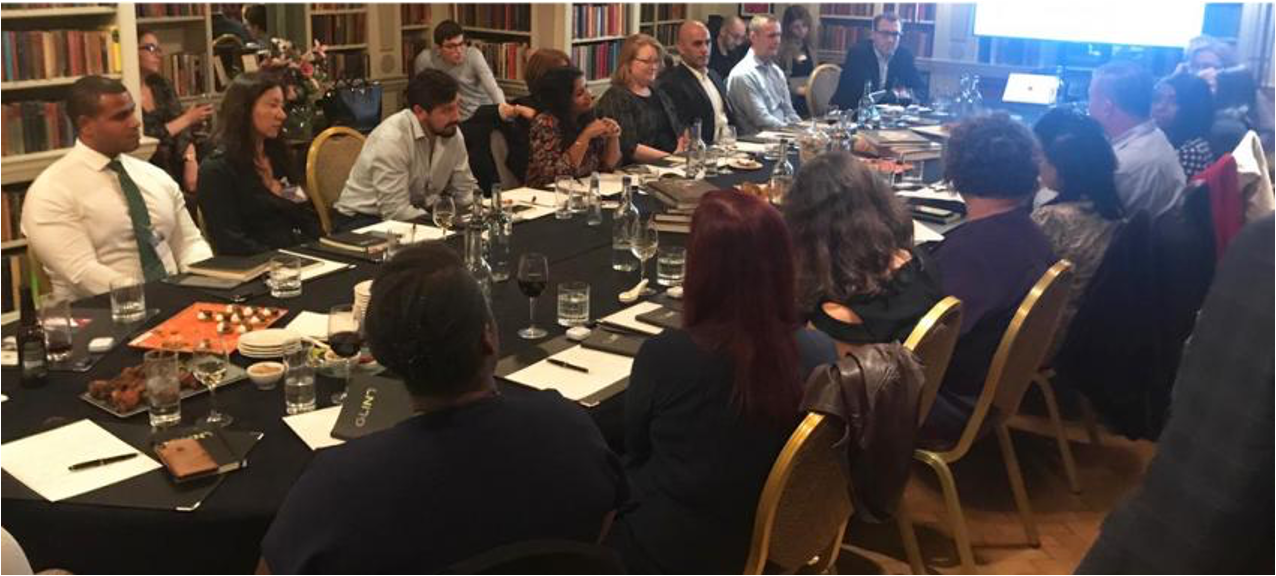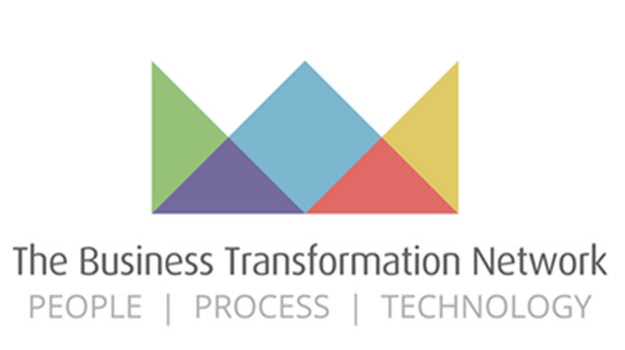 Eva is a pioneer in HR and automation technology. It is one of a select number of market leaders with genuine capabilities in AI , automation and analytics in the people domain . It is unique in its collaborative style and passion for customer fulfilment. Eva is a business that, in a short space of time, has come a long way and has an exponential journey of business growth to come.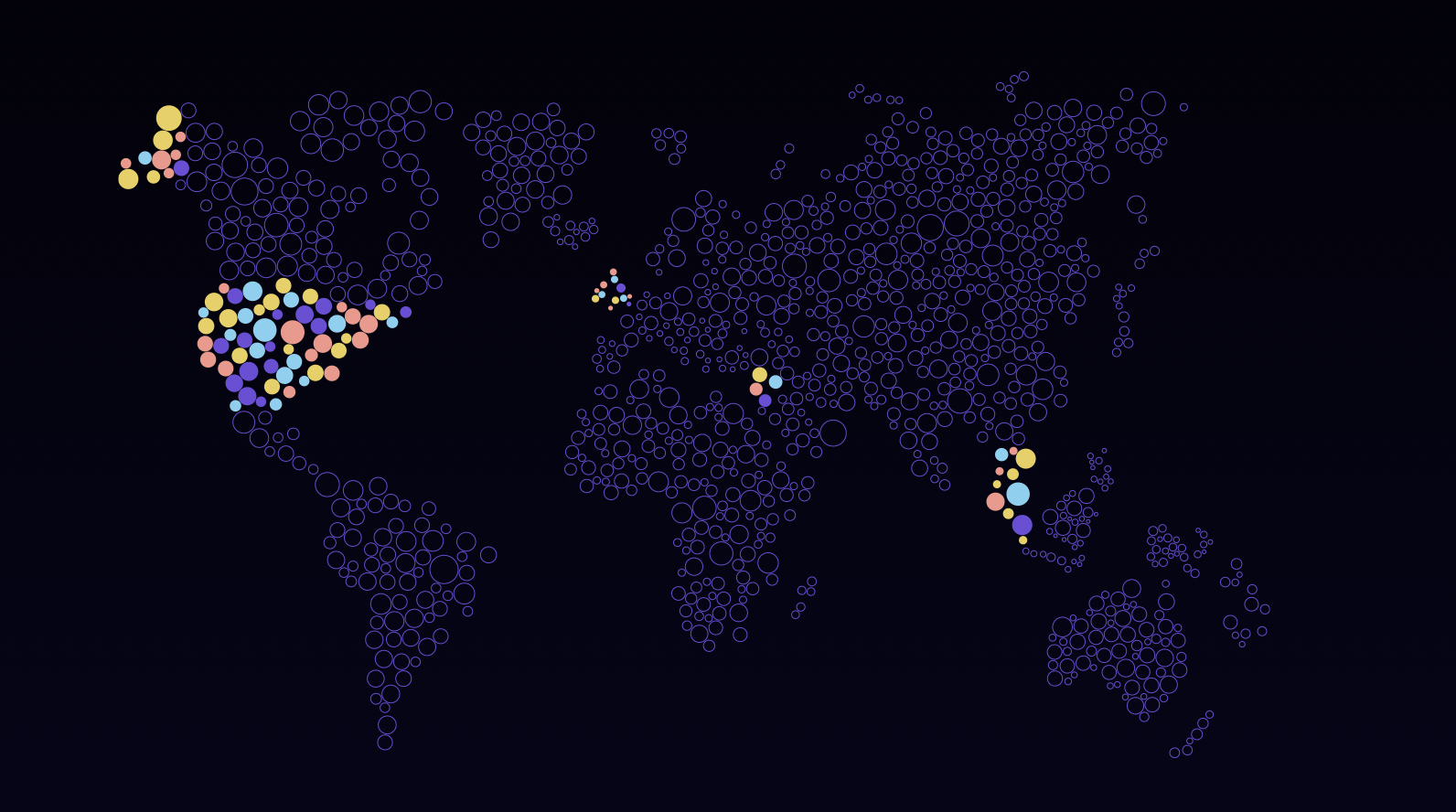 EVA.ai and DOCET/TI are working together to help reduce cost and increase efficiency in recruitment & HR operations.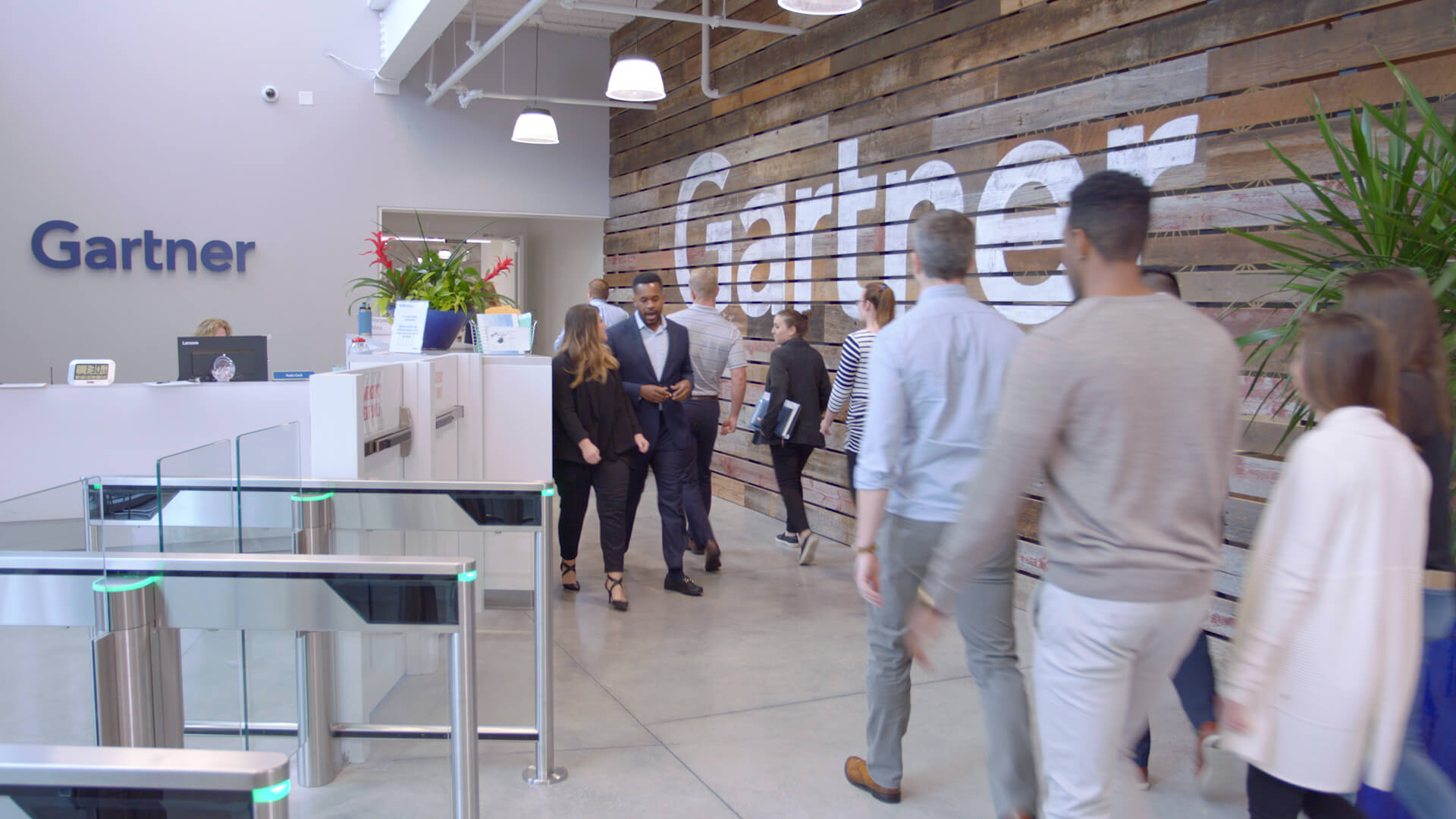 We want to work with EVA.ai in a strategic partnership to drive accelerated growth through an in-depth relationship following the Tech CEO Framework.
Up to 25 hours saved per week per team member
—
millions saved each year in HR Ops Cost
Organisational Efficiency
Increase in talent engagement & fresh data collection
Relevancy score when recommending career advice, training and predicting success
faster next-action transitions in work processes
More diverse and robust longlists, shortlists and talent pools
Positive Experience with EVA Conversational AI
HR Cognitive Product Suite
1 Platform with
6 Pre-Configured Technology Products
EVA.ai's platform is highly configurable & modular.
Your tech infrastructure, however complex, can seamlessly integrate and be augmented without compromising on its security.
Gain operational speed, autonomy, and agility with our flexible pre-configured platform to build the HCM solution tailored to your organisation's needs.
From Legacy HR Technology...
Legacy HR systems create unsustainable operation models.
€1.5B in company time is wasted each year due to repetitive tasks that use outdated technology (Samanage 2016).
45% of HR leaders reported that up to 50% of annual turnover in western countries comes from burnout (Kronos Incorporated / Future Workplace 2017).
60% of job applicants have a bad experience finding new jobs (Google Survey 2020).
700 million fewer women than men are in paid employment (UN 2016).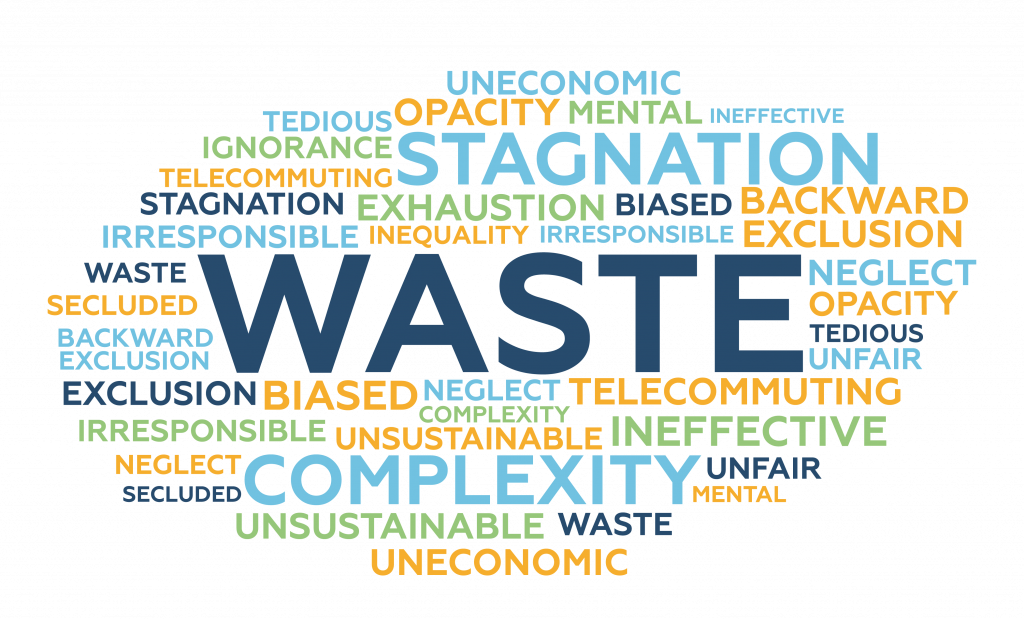 ...to the world of HR 4.0
EVA - a modern, modular HR 4.0-enabled digital platform
Without dehumanising and with care, our mission is to provide intelligent, efficient and effective automation within recruitment and talent management processes to improve well-being, transparency and cooperation at work.
EVA HR 4.0 help organisations grow and operate sustainably by assisting people to strategically solve the problem of hiring, mobilising and training a diverse workforce.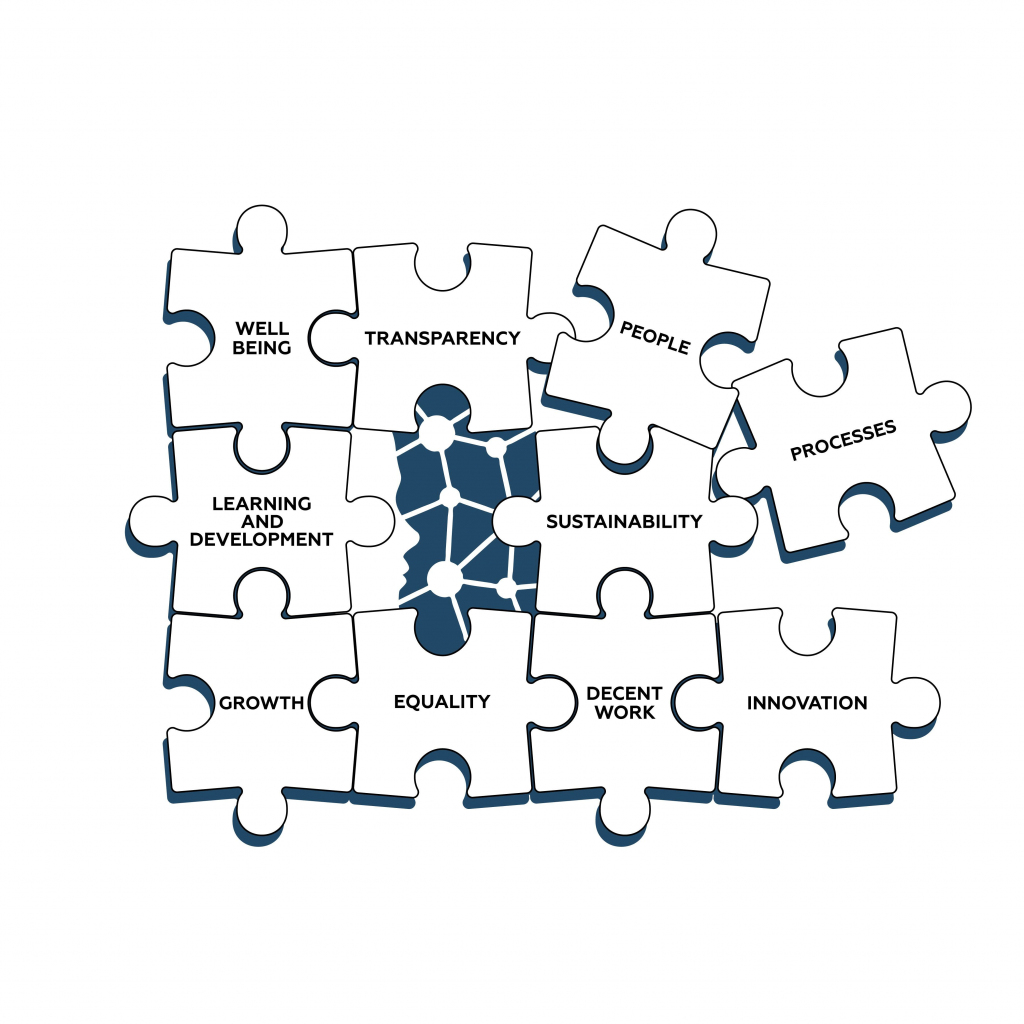 We heard the first step is the hardest
Step today into the world of


Sustainable HCM
Even More Reasons why Teams Love EVA.ai
EVA's BA team run 'automation-first' workshops with clients and potential clients. These sessions help eams analyse their current capabilities, understand breaks that interrupt workflows, and inform EVA.ai's approach to building their unique solution.
Download our C.A.R Framework
Our team ensures your success with ongoing training sessions to help teams understand how EVA.ai works and establish new processes and guidelines for effective human capital management.
Check how EVA works
For each of our clients, our dedicated customer success manager works alongside HCM teams to drive adoption of our custom-designed solutions. Our main goal is to ensure that our automation-first solution drives maximum value across your entire organisation.
Chat with our Success team
Learn more about EVA's HCM Capabilities
Case Studies, Whitepapers and more...
Sustainable Human Capital Management ?
Our vision for Sustainable HCM is to build an AI delivering a fantastic conversational experience from a modular and easy-to-configure SaaS HCM platform.
EVA will personally, comprehensively & continuously learns about people' & organisations' needs and capacities to augment sustainable behaviour and reach unprecedented accurate levels of recommendations.
Well Being
To make work more streamlined and offer people more time to focus on higher-level tasks, EVA conversational AI assistant intelligently communicates with people at scale within a simple user-friendly interface.
Optimisation
To maintain human resources at optimal performance, EVA helps match the right people with the right skills at the right time for current and future business and project demands
Mobility
EVA understands job requirements and your candidates' and employees' interests, competencies, and career aspirations to recommend relevant job opportunities.
Productivity
To increase profitability, EVA interconnects people, processes, and data collection with automation and data-driven solutions.
Equality
EVA ensures equal and unbiased access to opportunities to hire and manage a demographically diverse and equitable workforce efficiently and effectively.
Flexibility
For a more fair, attractive and streamlined talent operational system, EVA adapts to any type of recruitment or hybrid work models.
Learning
To help people reach their full potential, EVA recommends learning and development materials that fit the companies' operational needs.
Performance
To encourage a high-performance culture and excellence, EVA built clear performance indicators based on participatory analytics.
Cohesion
EVA aligns, informs, and coordinates all groups of stakeholders in workflows to improve fragmented processes into cohesive, transparent ones.
Climate Action
To solve both economic and environmental challenges, EVA puts both workforce expertise and organisational demands on the map in real-time, avoiding waste in commuting or transport.