Digital Employee Journey (DEJ)
Employee Engagement 4.0
EVA's Digital Employee Journey is an innovative and integrated solution where employee engagement and experience come together to power new HR 4.0 strategies.

Our fully configurable, branded Employee Portal and intelligent chatbot are always custom-built for your organisation, driving culture and improving productivity with a 24/7 powerful employee engagement solution.
Start a Conversation
As seen on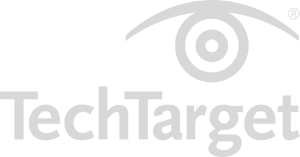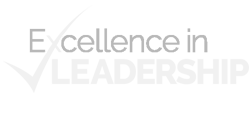 Go beyond static career sites
HR 4.0 Methodology
Engaged employees are committed to their organisations because they feel valued and fulfilled in their career. This translates to higher workforce retention and increased productivity.
In a study of nearly 200 organisations, companies with the highest levels of employee engagement tend to be 22% more profitable and 21% more productive than those with low levels of engagement.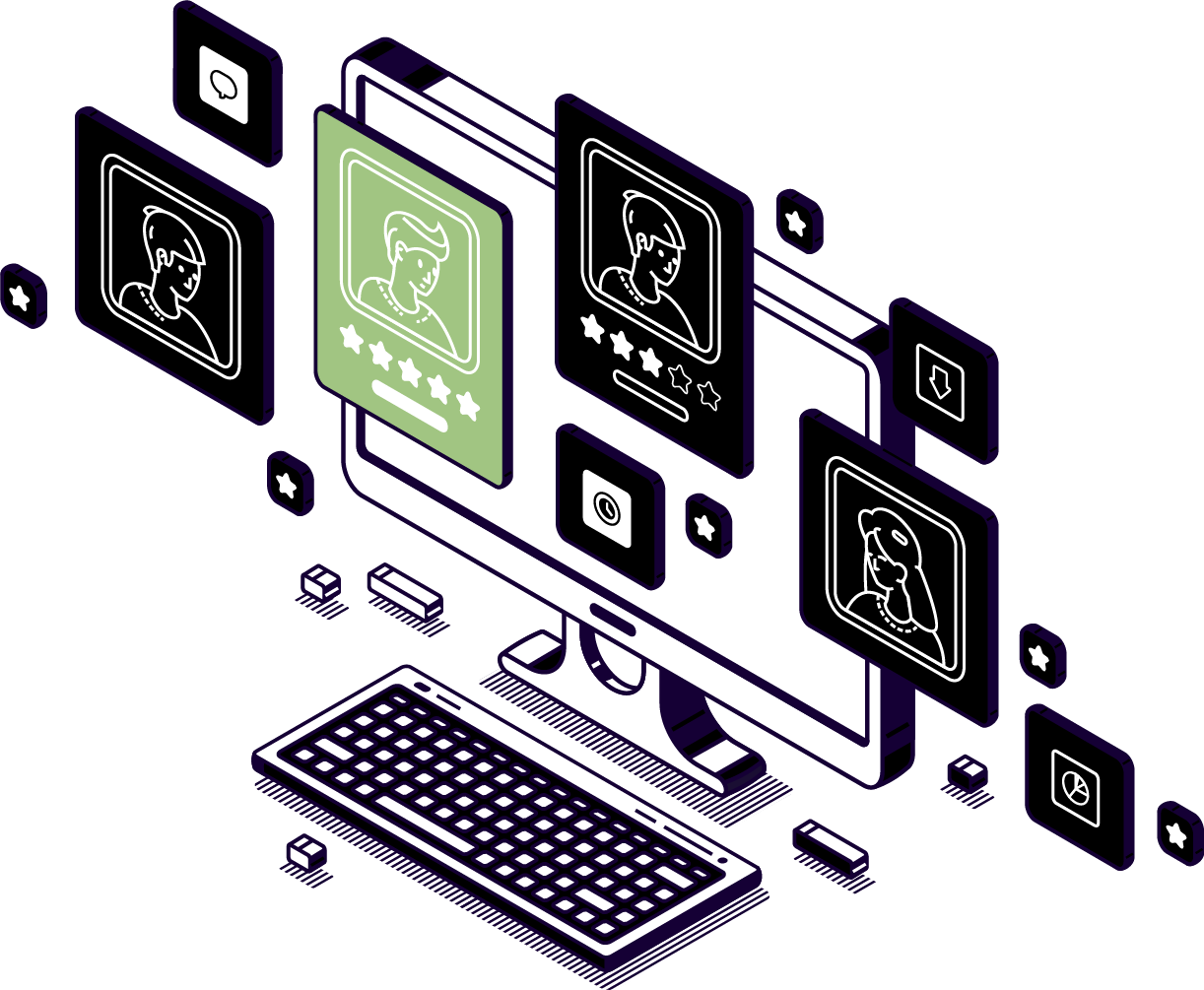 How EVA transforms your employee engagement capabilities
We truly believe that the key to organisational longevity is an ongoing highly engaging and supportive relationship with employees. EVA's employee engagement solution leverages the collective force of engaged employees to drive new levels of growth, innovation and results.

Far beyond the limiting confines of a traditional employee hub or intranet portal, EVA DEJ is a single framework designed to stimulate employee engagement while unifying company-wide talent management initiatives – from wellness to professional development and internal mobility. It's a one-stop-shop for a sophisticated, digital and multi-level talent management experience.
HR 4.0 Case Study <> United Nations Development Programme
UNDP's COVID-19 Mission with EVA
---
Drawing on it's 50 years of experience, the UNDP is currently helping countries urgently and effectively respond to COVID-19 as part of its mission to eradicate poverty, reduce inequalities and build resilience to crises and shocks around the world.

To support that mission, UNDP leverages EVA's automated engagement campaigns to map consultant skills so they can be deployed more efficiently and effectively. In tandem, we're also helping UNDP to eliminate the waste and frustration its staff and consultants feel throughout the recruitment processes.

Here are the results just 4 weeks after UNDP launched with EVA:
A seamless on-boarding experience
Candidate experience doesn't end when an offer is signed.

Begin each new hires' journey with a fully branded, mobile optimised and personal experience. Help new hires get to know your company's values, their teammates, sign documents, schedule training, plan their route to the office (or set up the perfect remote office at home, and start mapping out their career — all before their first day.

Provide unique experiences for returning employees, executives, remote workers, and collect critical data for your HR team on recruiting success, areas of improvement, and time-to-productivity.
Empower employees to enrich their profile with new skills, experience, career goals and more on any device, 24/7
Enhance access to internal job opportunities, virtual training and links to the EVA HCM Portal or other company sites and applications
Build personalised learning and development content into your employees daily schedule
From employee profiles to human profiles
With EVA, you can collect your employees' education and work experience, skills, hobbies, professional interests and goals, willingness to relocate, current projects and other data relevant to your business – via ongoing automated and engaging chatbot campaigns.

More importantly – for both employees and your organisation's mobility plan – EVA helps you to expand your talent profiles to include career aspirations and other important personal aspects that impact work-life happiness and employee's decision to stay or leave their current employer.
Empower employees to enrich their profile with new skills, experience, career goals and more on any device, 24/7
Automatically pre-populate profiles with info from employees' CVs or via data imports from your HRIS, LMS and other systems.
Continuously engage employees and encourage them to continuously build their profiles as they gain more experience and skills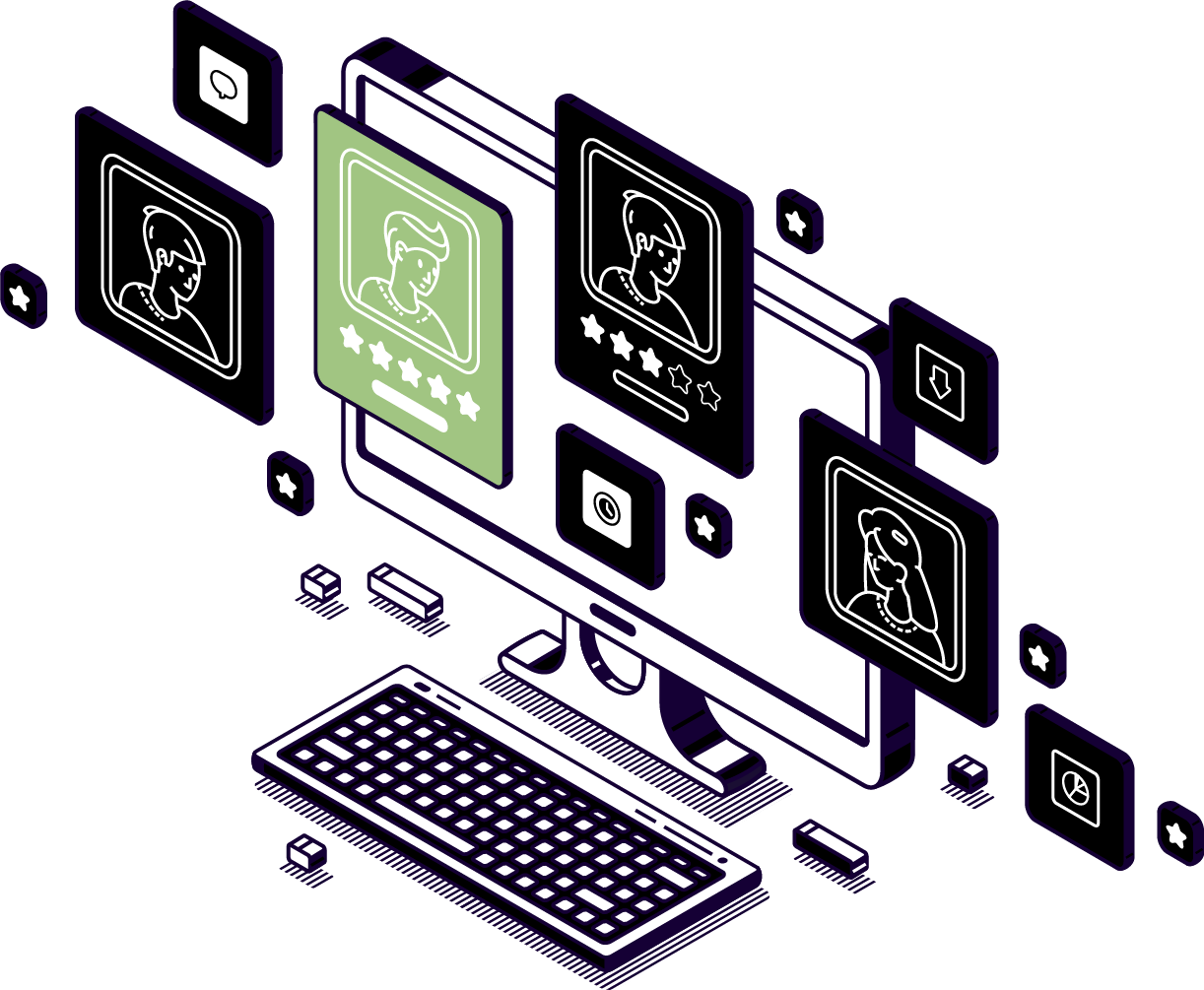 Promote continuous learning & development
You have the content needed to support your leaders and employee's learning and development, but how can you make sure they access it? Make it easy for leaders to find what content they need – around a specific topic, technology, application, or area of expertise.
Promote trust, transparency and vulnerability within individuals, leadership and teams
Enable all individuals and teams to become high-performing
Give employees access to the most relevant existing content
Build personalised learning and development content into your employee's daily schedule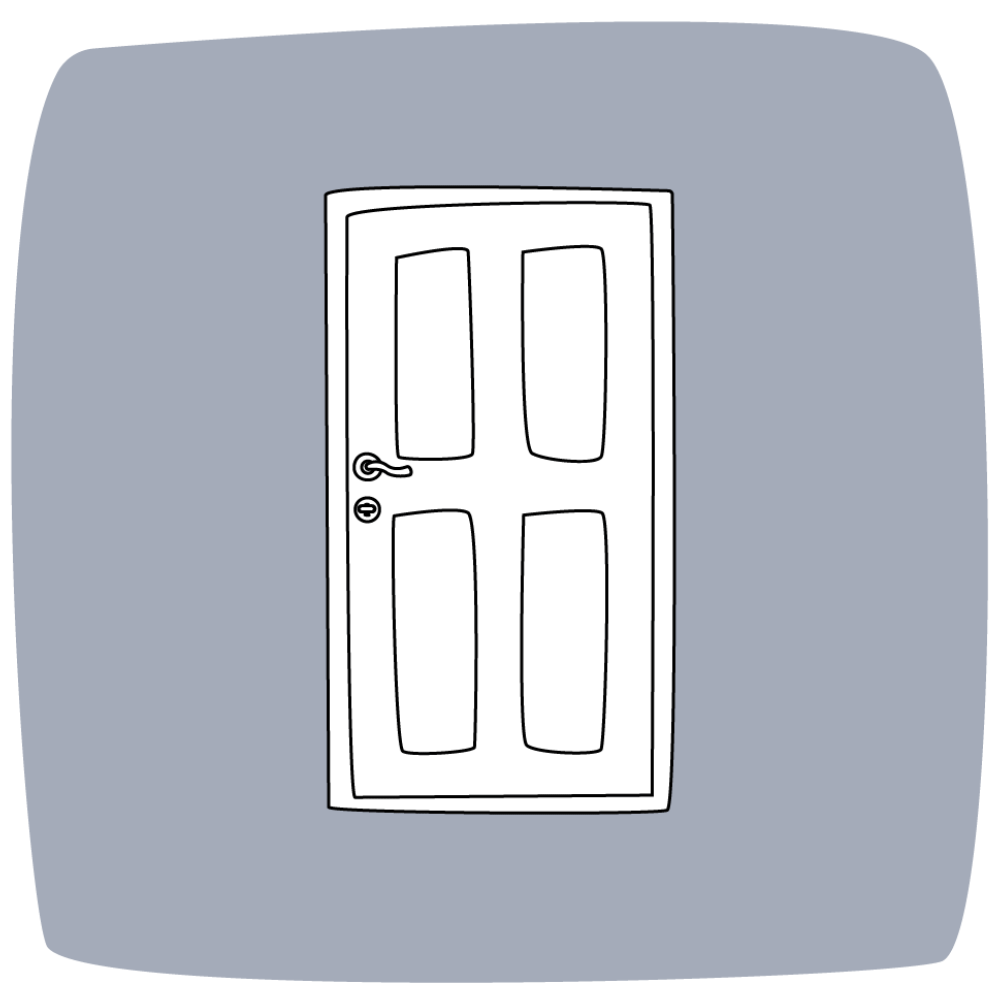 Maximise your existing talent
With EVA, you have a custom mobility tool that empowers employees to carve out a successful career path, assists the decision-making processes and allows you to automate your action plans.

Intelligently automate agile programs to promote, rotate and relocate talent effectively. Easily match employees with opportunities that match both their skills, interests and professional goals – as well as your company's fast-changing goals.
Use employee data to deliver targeted job opportunities
Transition employees smoothly from one job or function to another
Facilitate your internal mobility strategies, especially for large-scale restructurings due to COVID-19
Capture a complete – and searchable – picture of your workforce with automated campaigns
Deliver a constructive employee experience
EVA allows you to send manual or automatic announcements to congratulate high-performing employees, communicate mobility changes in the organisation, welcome new hires to the team and much more.
Cut down response times and connect employees and HR directly via manually takeover of the chatbot
Facilitating forward-looking performance reviews periodically to set, assess, and revise goals
Launch automated employee self-assessments, peer reviews, and managerial evaluations in a safe space with the chatbot
Set reminders and host ongoing check-in conversations more regularly
Deliver real-time feedback throughout the year from many sources – including managers, colleagues and clients or other external contacts.
Manage and respond to employee feedback
Timely feedback and communication are critical to delivering a constructive employee experience and to reducing frustration at the disposition stage. With EVA, you can build a custom and automated engagement campaigns for any use-case.
Improve loyalty and reduce costs with a 24/7 engaging experience
Connect employees and HR with a direct channel of communication via the chatbot and cut down response-time lapses
Remove manual work with real-time platform updates that can be pushed to employees on the portal
Help employees find the information they need.to resolve issues or questions
Facilitate performance reviews and surveys that can be delivered by bot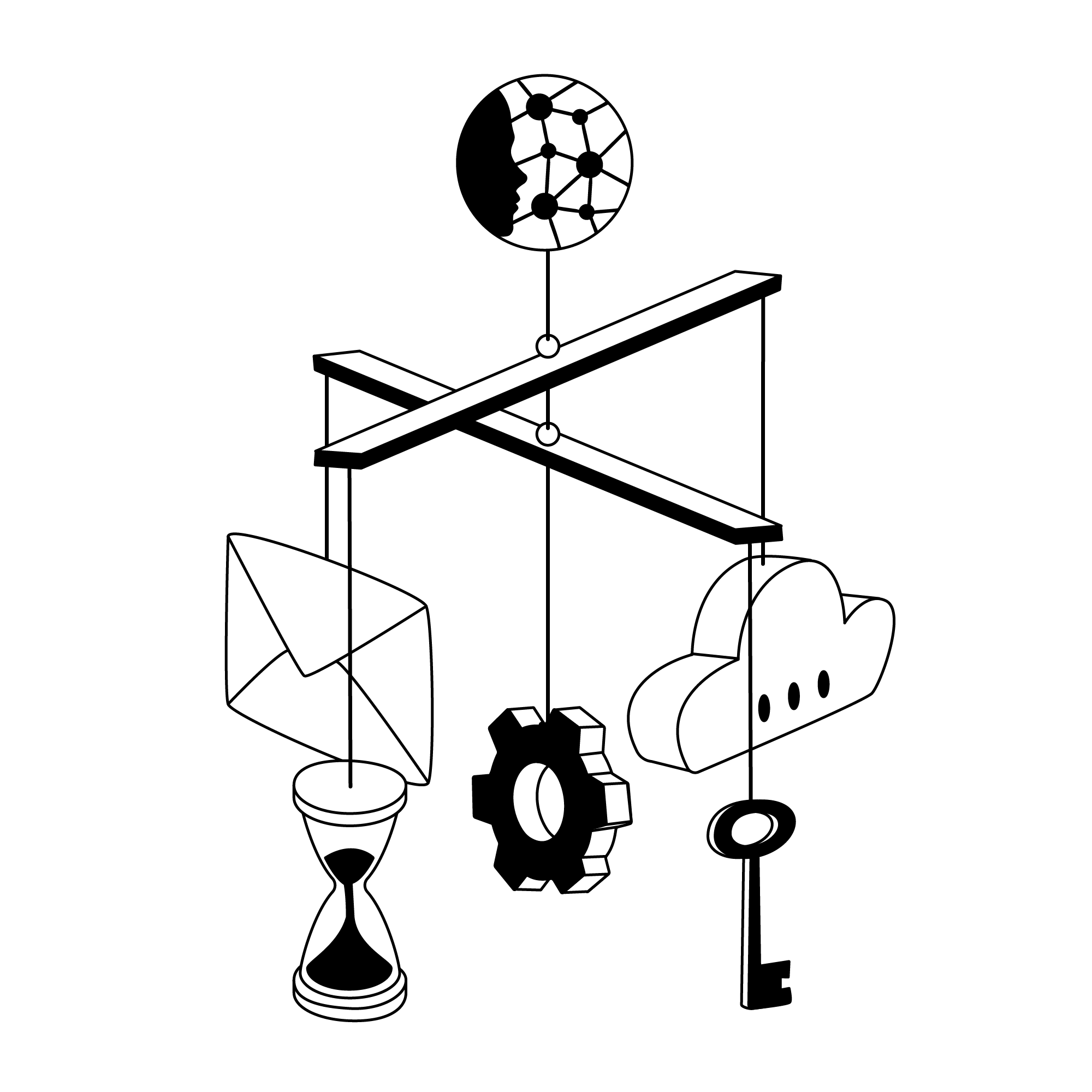 Champion employee career growth
Enhance access to internal job opportunities and deliver relevant job adverts to candidates based on their profiles, preferences and career path.

With EVA, you can build a custom Employee Portal so you can help your employees find everything they need in one centralised location, supporting an interactive and engaging experience
Enhance access to internal job opportunities, virtual training and links to the EVA HCM Portal or other company sites and applications
Build personalised learning and development content into your employees daily schedule
Recommend jobs manually and/or automatically with technology that gets smarter over time
Promote workforce collaboration through endorsements and recommendations
Explore our other amazing solution suites