Powering HR 4.0
Solutions over technology
EVA was built to ensure people feel fulfilled at work.
We know we do.
This simple philosophy drives our collective desire to deliver amazing solutions to our clients.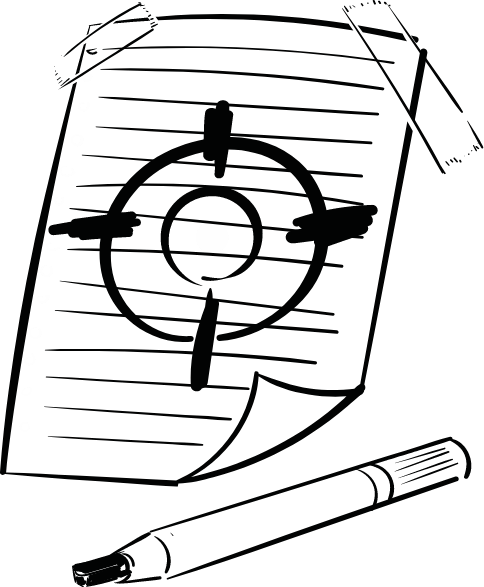 What drives us
The challenge of possibilities, the opportunity for innovation and our relentless desire to transform how people work. These beliefs drive the five pillars that shape how we work as a team and solutions we deliver to our clients.
Collaboration
We believe strongly in working for and with each other. It's the only way to grow.
Transparency
We know that transparency breeds trust, and trust is the foundation of great teamwork.
Curiosity
Our curiousity drives us to learn, challenge and innovate. This curiousity allows us to drive value for our clients
Positivity
We don't see challenges, we only see new opportunities to innovate
Inclusion
Every perspective, backgrond or culture is important and should be respected
Our Advisory Board
---
These are amazingly talented individuals who are not necessarily involved in our day-to-day operations but still offer their experience and knowledge to our cause.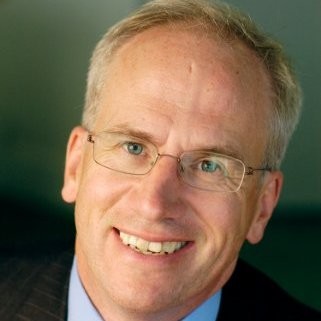 Michael Rendell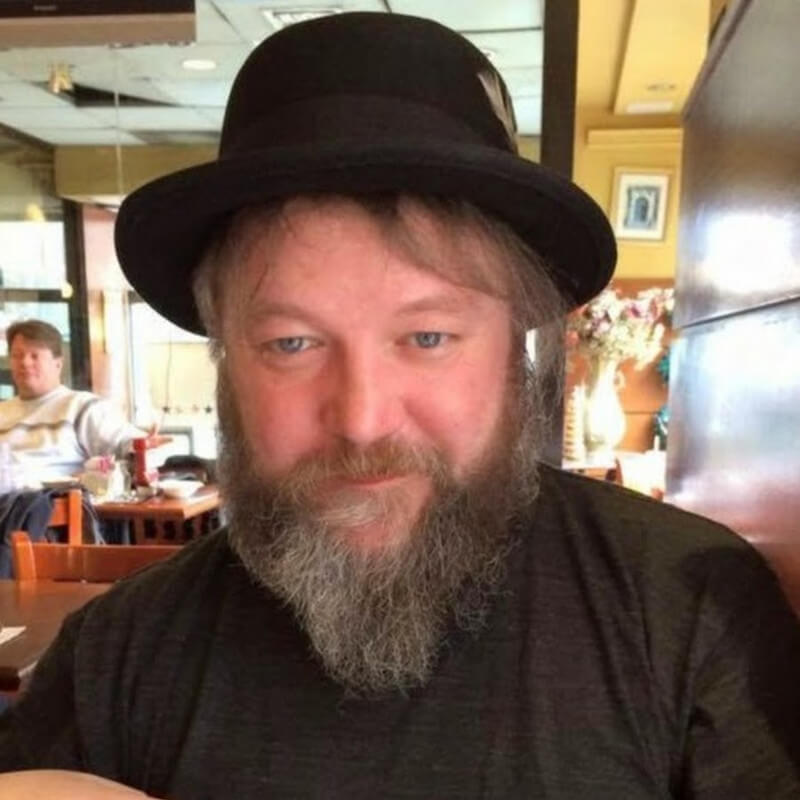 Bill Boorman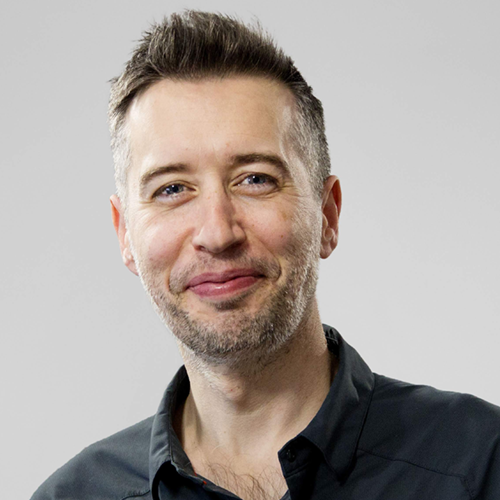 Mark Ridley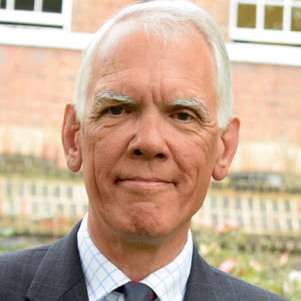 Roddy Watt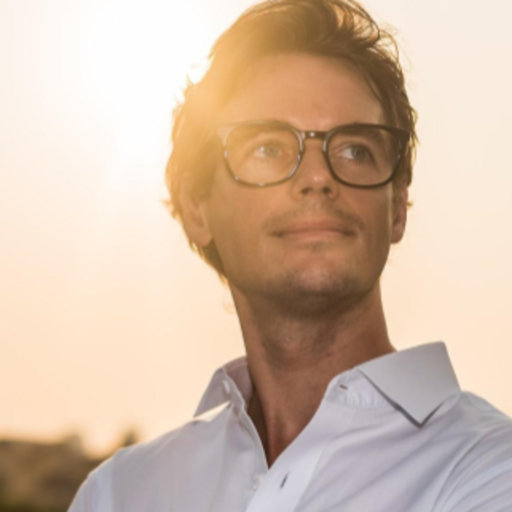 Stefan Van Tulder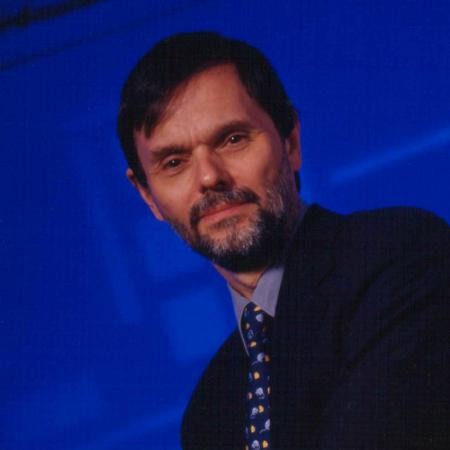 Peter G Osborne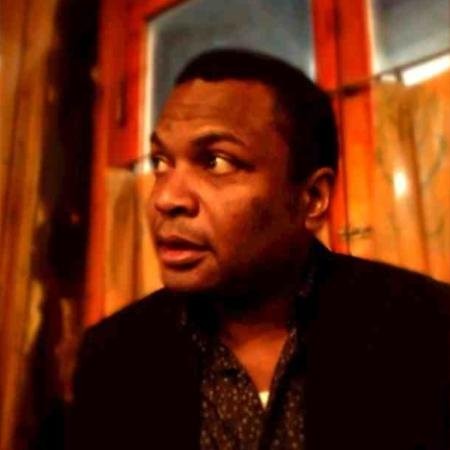 Roy Joseph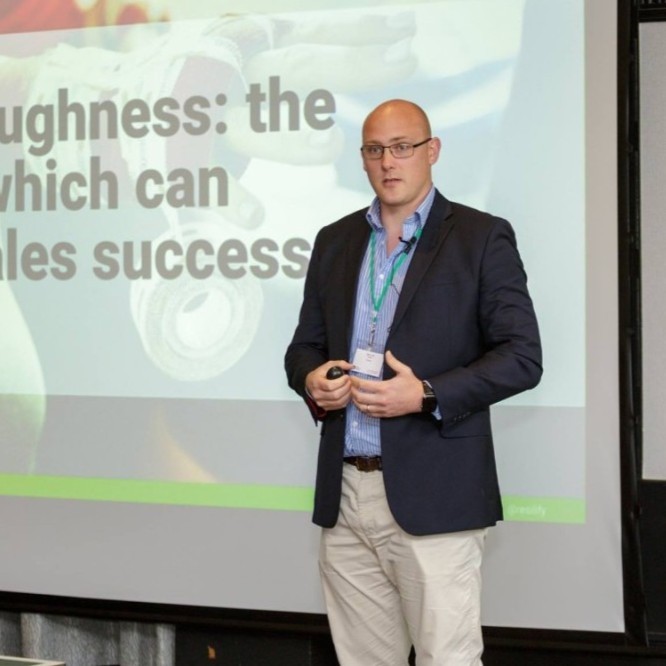 Gerry Hill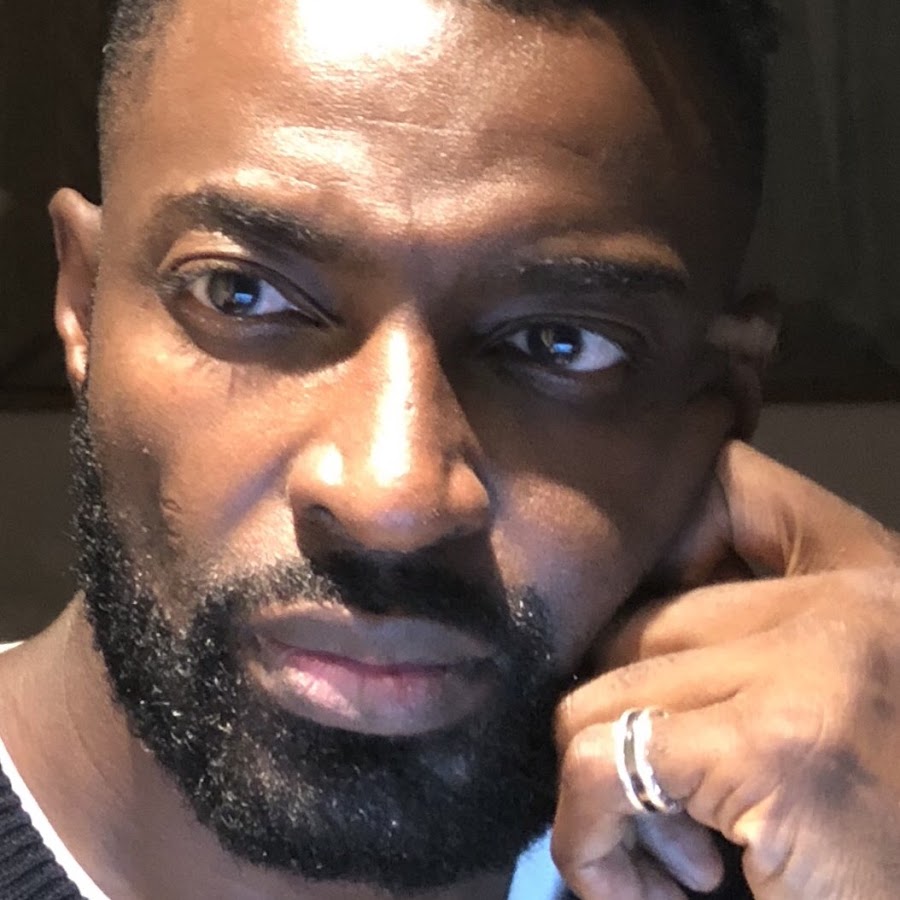 Emmanuel Stralka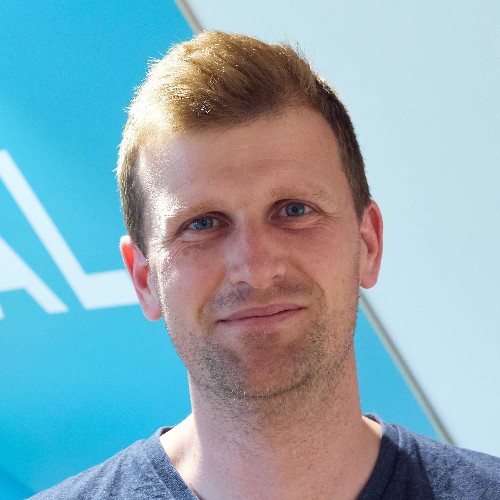 Charlie Markham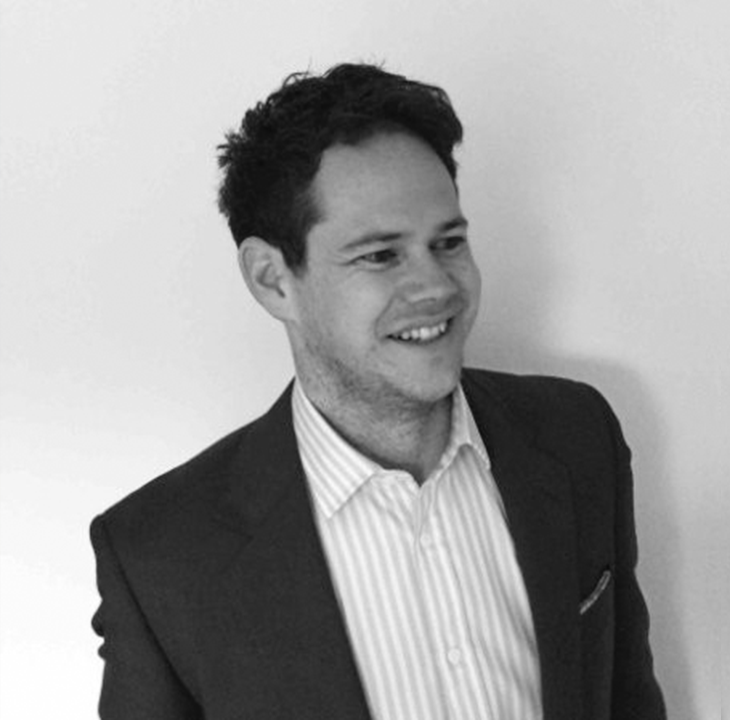 Max Knupfer
We're a global team, with headquarters in London.
UK headquarters
Golden Cross House, 8 Duncannon
Street, London, WC2N 4JF

P: +44 (0) 20 3322 7392

E: contact@eva.ai
We've heard that the first step can be the hardest
---
That's why we've made it super easy to talk to a member of our team.